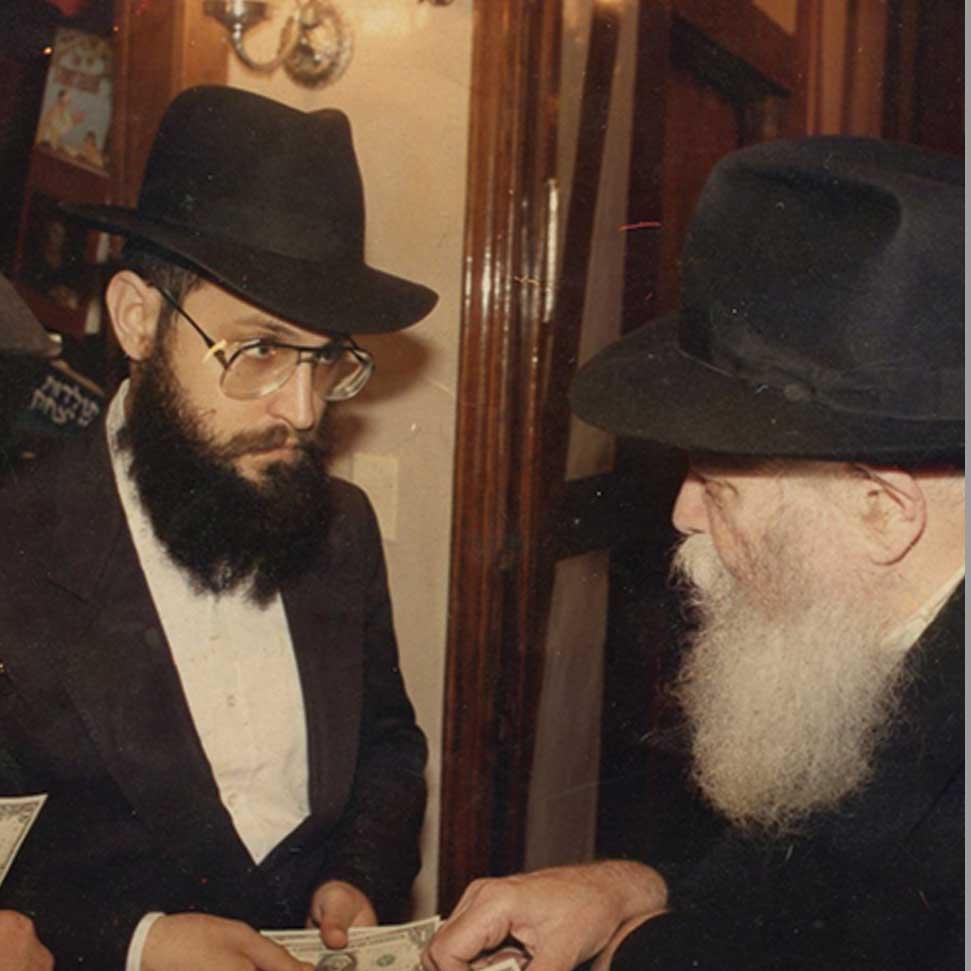 Every child deserves a positive and meaningful Jewish education.

Rabbi Chayempour
OUR MISSION
Founded in 1989, Magen Israel Center, has been dedicated to providing a rich and meaningful education for the Iranian Jewish community of greater New York. Under the guidance of Rabbi and Mrs Yitzchok Chayempour, thousands of Jewish children have received a deeper spiritual connection to their roots.
In 1990, with the blessing of the Lubavitcher Rebbe, the Magen Israel Summer Program for Persian children was established. Since its inception, the center has grown to include a preschool, Hebrew school, and synagogue, as well as many other programs.
"Every child deserves a positive and meaningful Jewish education." It is this ethos that drives our efforts to ensure that every Jewish child experiences Judaism in a warm and positive environment.
Our Programs
At Magen Israel Center we offer an array of programs to fill the needs of our ever growing community including:
Early Childhood Program
Magen Israel Summer Program
Adult Education
Children's Programs
Magen Israel After-school Program
Ohel Menachem Sefardi Synagogue
Jewish Holiday Events for the Family
Jewish Educational Applications
Family Purity Program