Our Campaign
Conveniently located in the center of Great Neck, the Congregation Ohel Menachem promises to be a very special addition to our growing community. Founded on the teachings of the Ben Ish Chai and the Baal Shem Tov, Congregation Ohel Menachem is a treasured spot for those seeking a joyful and intimate Shabbat experience.
Upon the completion of our new center at 778 Middle Neck Road, we hope to expand our efforts in spreading Judaism throughout our community.
Help us reach our goal and become a part of our future.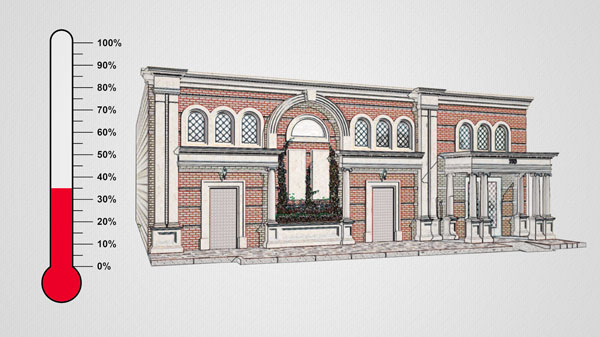 Rabbi and Mrs. Y. Chayempour – A project of Gan Israel Center
Make a Donation
Groundbreaking Photos