Our Program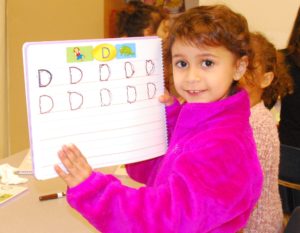 Welcome to Magen Israel Israel Early Childhood where every day is filled with laughter, learning, and new experiences. At Magen Israel Early Childhood every child is loved and cherished as one of the Magen Israel family.
Every teacher inspires growth, infuses warmth and empowers her students to be their very best. The adage "Tell me and I will forget, teach me and I may remember, involve me and I will learn", is not a sign on the door, it is the focus in every classroom.
Learning is a stimulation of hearts, minds, and skills, and at Magen Israel, we uphold the highest standard in these areas. We cultivate each child's strengths and guide them through mastery of their challenges. The approach that supports every lesson, every activity, and every interaction is the joy in "Chanuch L'nar al Pi Darko"- the joy in educating each child in accordance with their physical, emotional, social and spiritual needs.
Under the dynamic leadership of Rabbi and Mrs. Tammy Chayempour, Magen Israel has grown to be the model for excellence in preschool education for any Jewish child.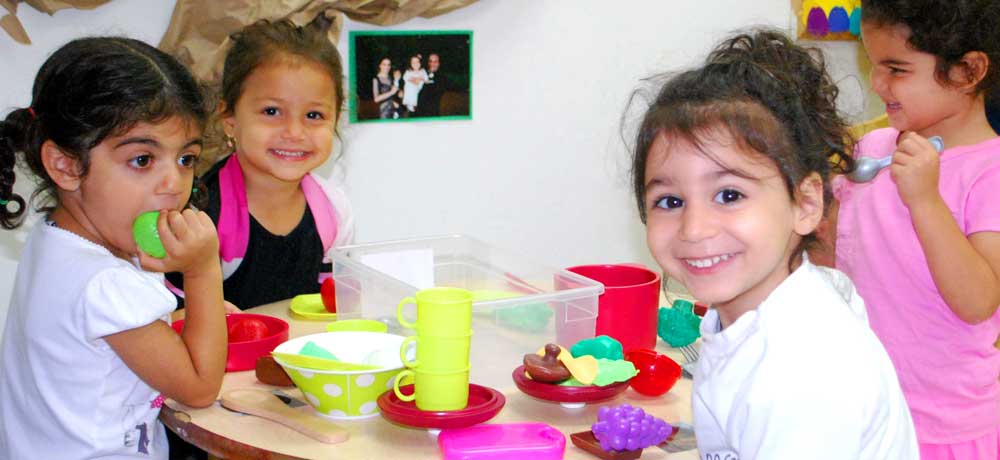 Our interactive, hands-on curriculum incorporates both Judaic and secular studies in a warm and loving atmosphere. Our classes span toddlers through Pre-K. Limited space is available.
Our Hours:
Mon-Thurs 9:30am – 3:00pm
Friday 9:30am – 12:30pm
Registration Forms
Click here to download application forms.  For tuition rates click here. Please contact the school office if you would like to schedule an appointment to visit the school.
Click here to download the school handbook.
Click here to download the school calendar for 5779-2019/20.
Contact Information
Program Site: 54 Steamboat Rd. Great Neck, NY 11024
Telephone: (516) 773-8565
Email: preschool@magenisraelcenter.com