With the rapid spiritual growth within the Great Neck Jewish Community came the need for a unique kind of Beit Knesset.
Founded on the teachings of the Ben Ish Chai and the Baal Shem Tov, Congregation Ohel Menachem is a treasured spot for those seeking a joyful and intimate Shabbat experience.
Upon the completion of our new center at 778 Middle Neck Road, we hope to expand our efforts in spreading Judaism throughout our community.
Click here to discover more information about our building campaign.
Need to pay your aliyot? Click here to send payments online.
Shabbat Prayer Service Times
Our Shabbat services are located at 613 Middle Neck Road.
Friday Evening – Candle-lighting time
Shacharit – 9:00am
Mincha – Varies depending on shkiah
Motsei Shabbat Arvit – Five minutes after the conclusion of Shabbat
Throughout the week, Magen Israel hosts a plethora of adult education classes, geared to all levels of prior knowledge. Ranging from one-on-one beginner classes until advanced Kabbalah classes, Magen Israel strives to impart a well-rounded and thorough Jewish education to the members of our community.
Weekly Shacharit Minyan
Magen Israel hosts a daily minyan for Shacharit at our Learning Center.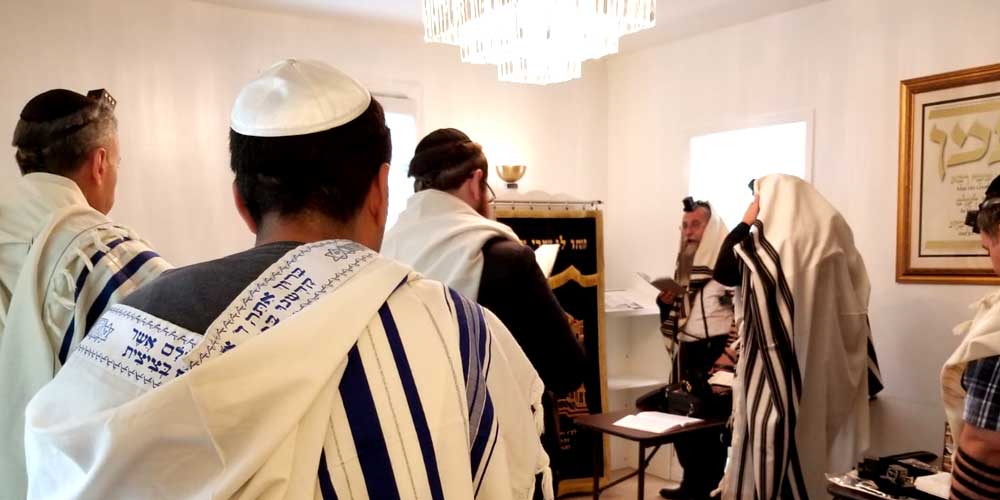 Sunday Morning
Shacharit – 8:00 am
Followed by Breakfast
Torah thought by Rabbi Shmuel Aber
Monday – Friday Morning
Shachrit – 7:00 am
Followed by Breakfast
Torah thought by Rabbi Shmuel Aber
Thursday Evening
Learning Center – 8:00 pm
Mishneh Torah/Discourse Basi Legani with Rabbi Y. Chayempour
Kabbalah and Parsha with Rabbi S. Aber
Exploring the Tanya with Rabbi M.M. Chayempour
Halacha Shiur with Rabbi Chaim Eilenberg
Arvit – 9:15pm Sharp
Sponsor the Kiddush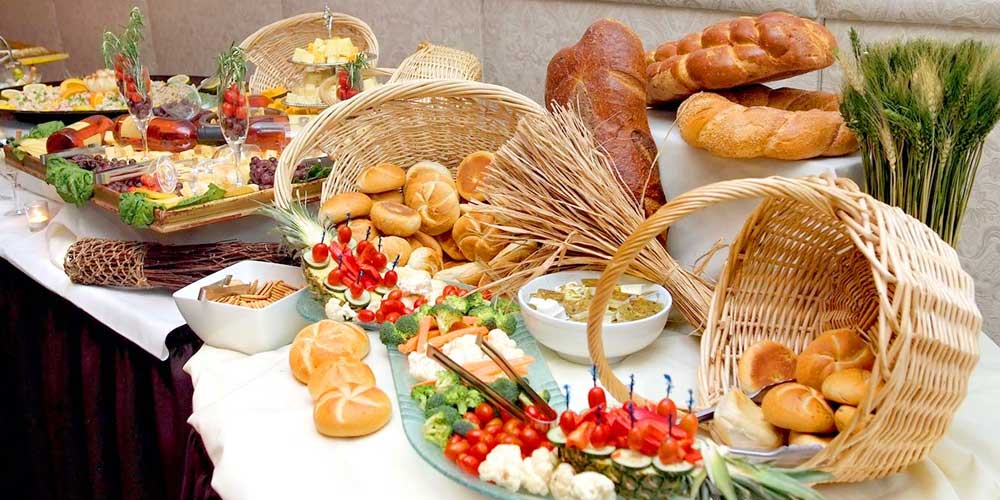 Kehillat Magen Israel hosts a weekly kiddush. Please contact Rabbi Eilenberg at 917 825 9609 if you would like to sponsor the kiddush.
Our Future Beit Knesset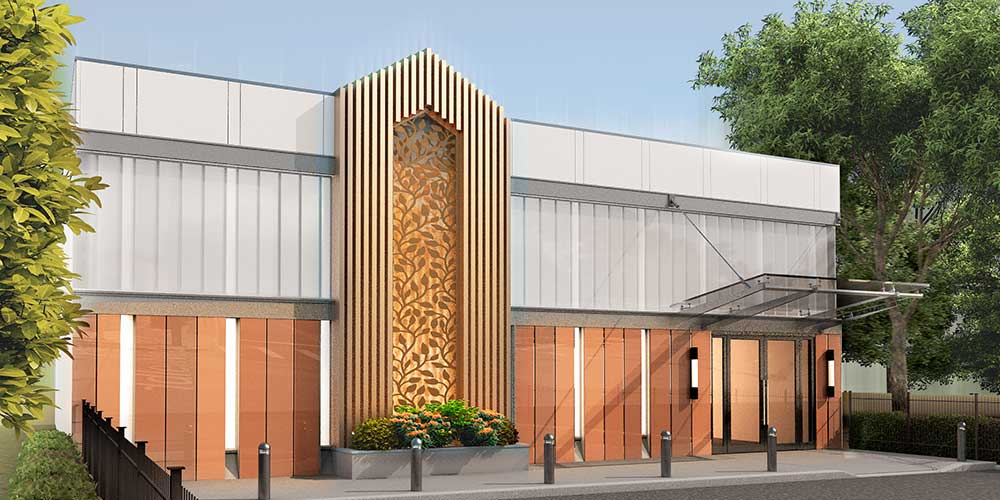 Please contact us if you want to reserve an honor for your family or loved one. Limited sponsorship opportunities are available.
Click here to learn more.