Magen Israel Center
Discover more about our Jewish Educational programs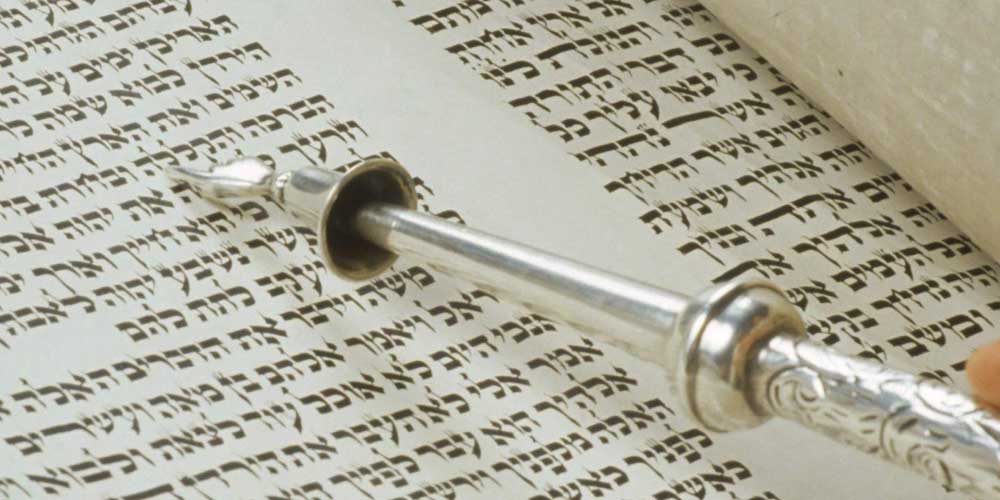 Pay Your Pledge
Use our online console to pay for your pledges and aliyot. Your contribution enables us to continue our vital work.
Follow Us
Follow us on social media and discover the latest news and events in Magen Israel.
Latest News and Events
Follow our Instagram account and watch our events as they happen!